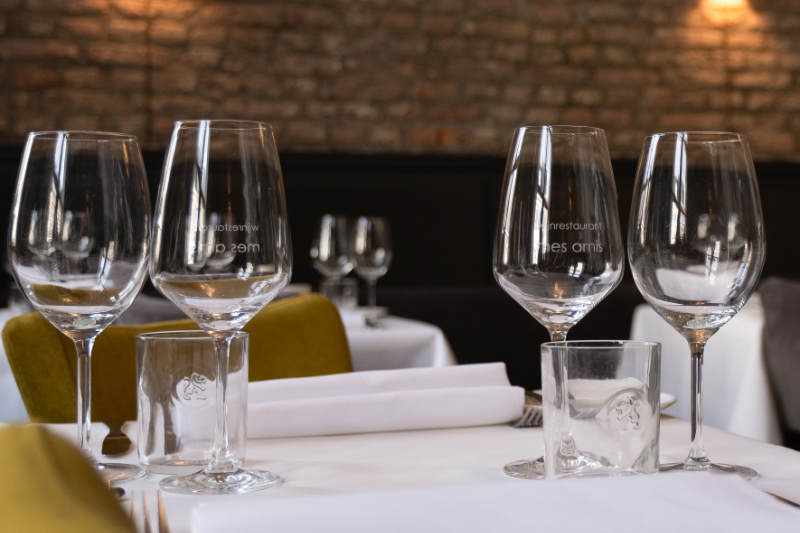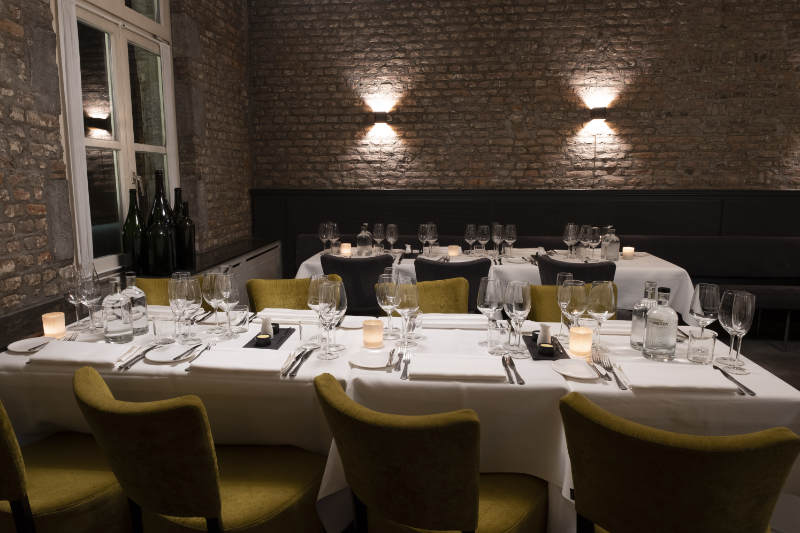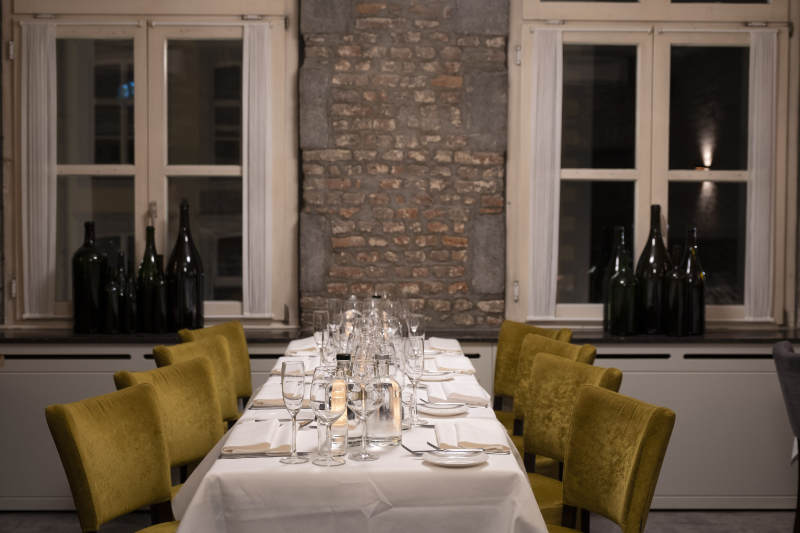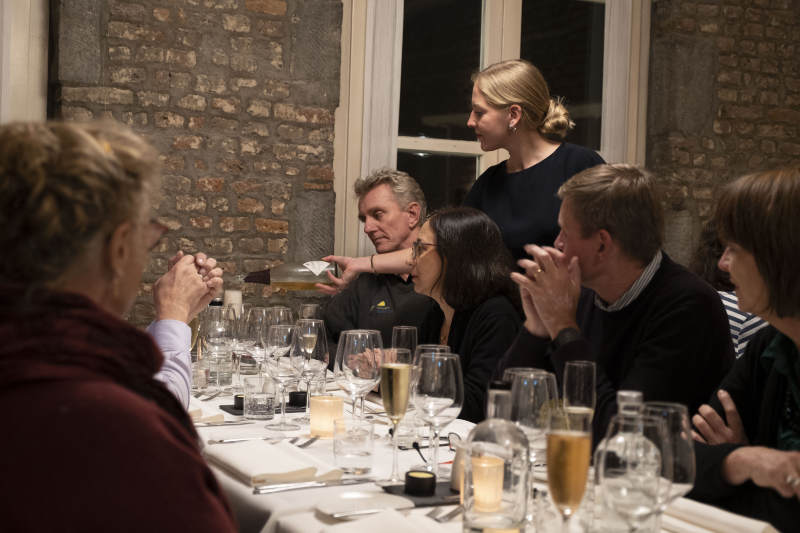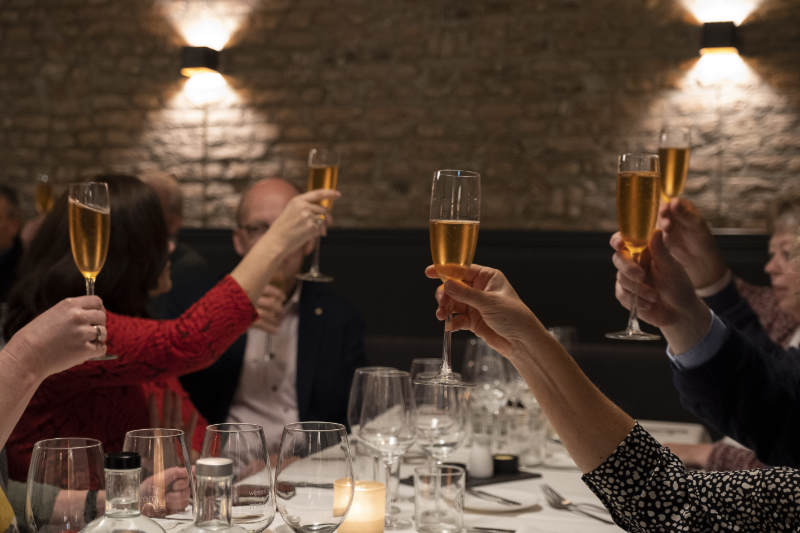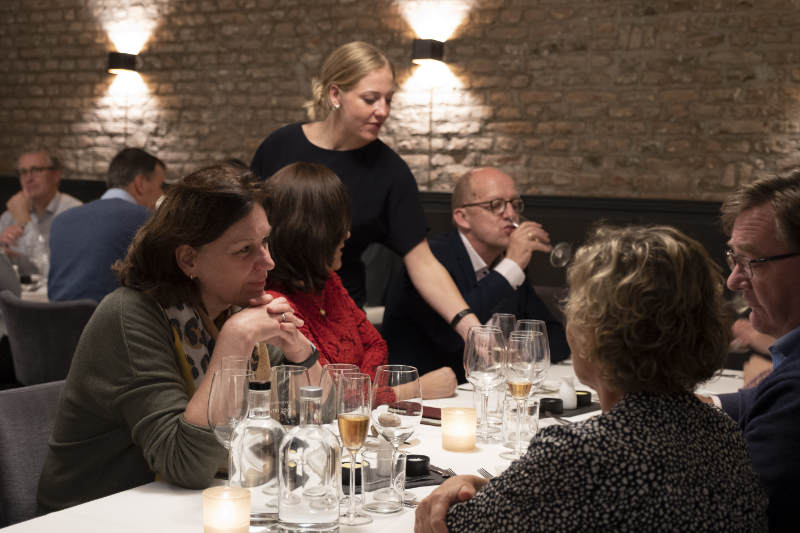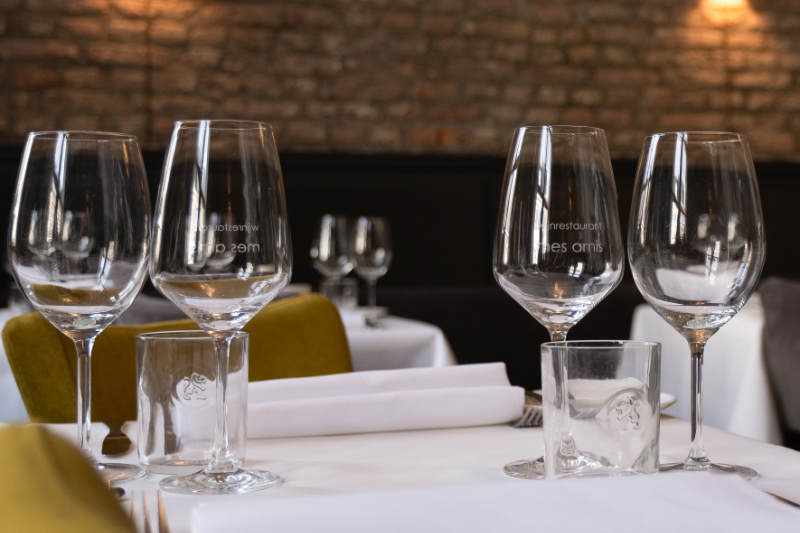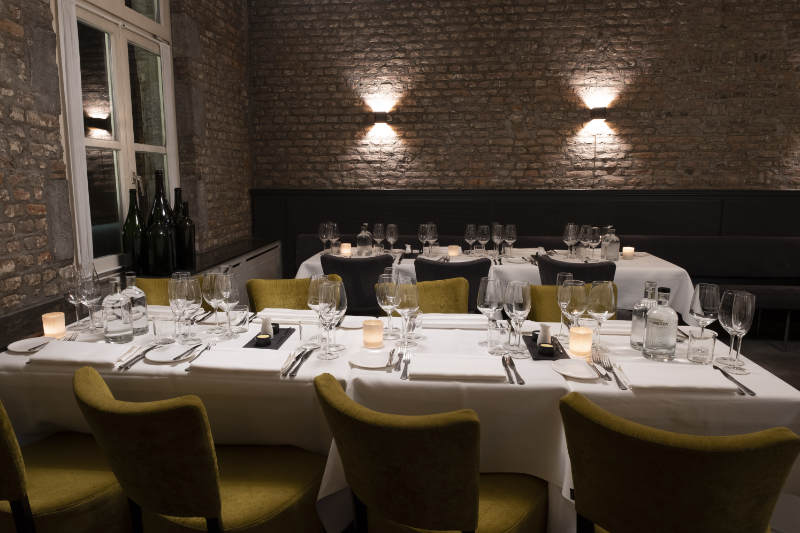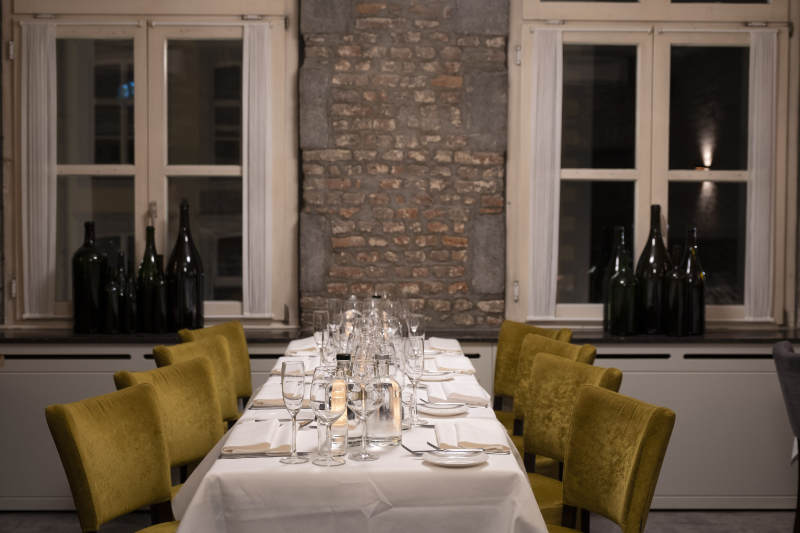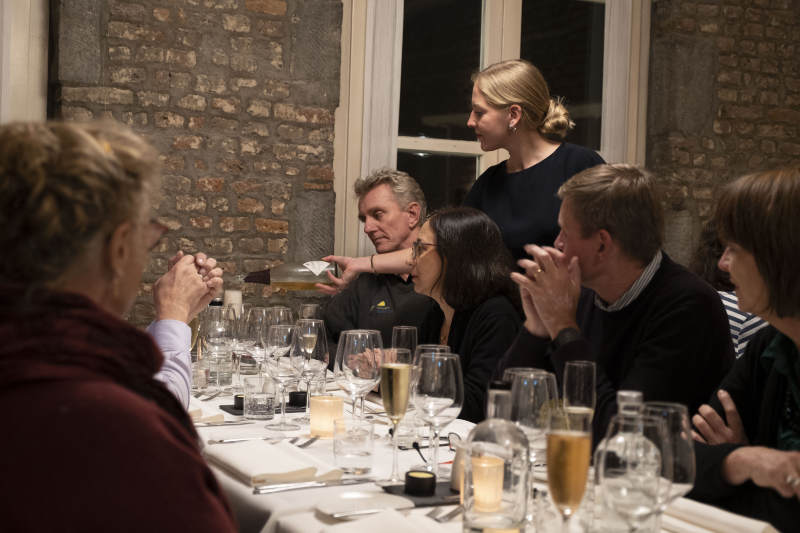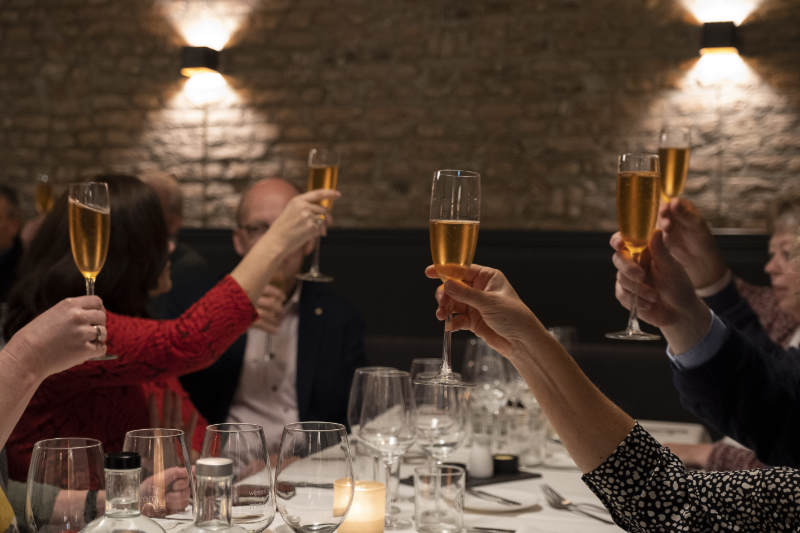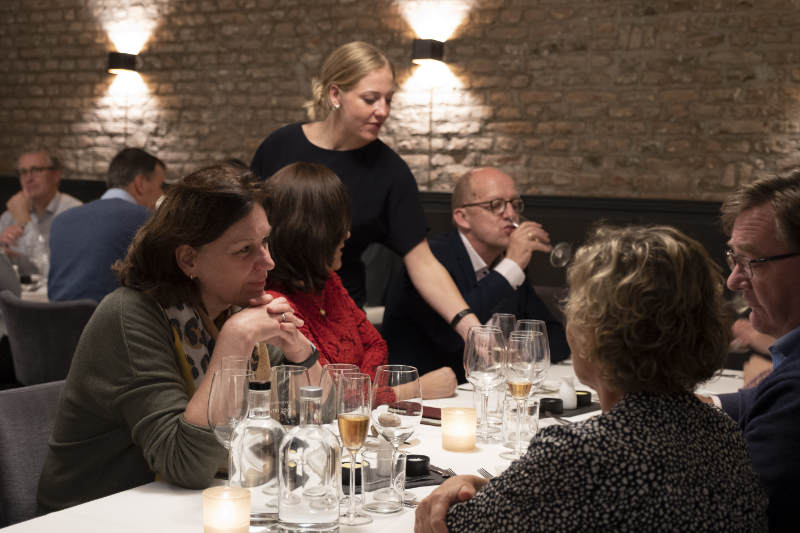 We also offer all-in packages for you. Enjoy an all-in fine-dining experience starting at €125 for 4 courses. This includes a Limburg sparkling apéritif with amuse-bouches, our 4-course chef's menu, 4 pairings of regional wines, bread, water, and tea or coffee with petits fours.
More options to elevate your evening are available – Mes Amis offers all-in packages of up to 9 courses! We charge the number of covers as agreed in your reservation. Changes to guest numbers must be communicated at least 24 hours in advance. If you would like to reserve the Dining Room, please contact us at mail@mesamis.nl.
We also cater for vegetarian guests, guests with special dietary requirements, allergies, and intolerances, and even guests who are in a rush! Please mention any specifics in your reservation.
***