Mes Amis' strength lies
in our ability to inspire our guests
with local flavours and produce.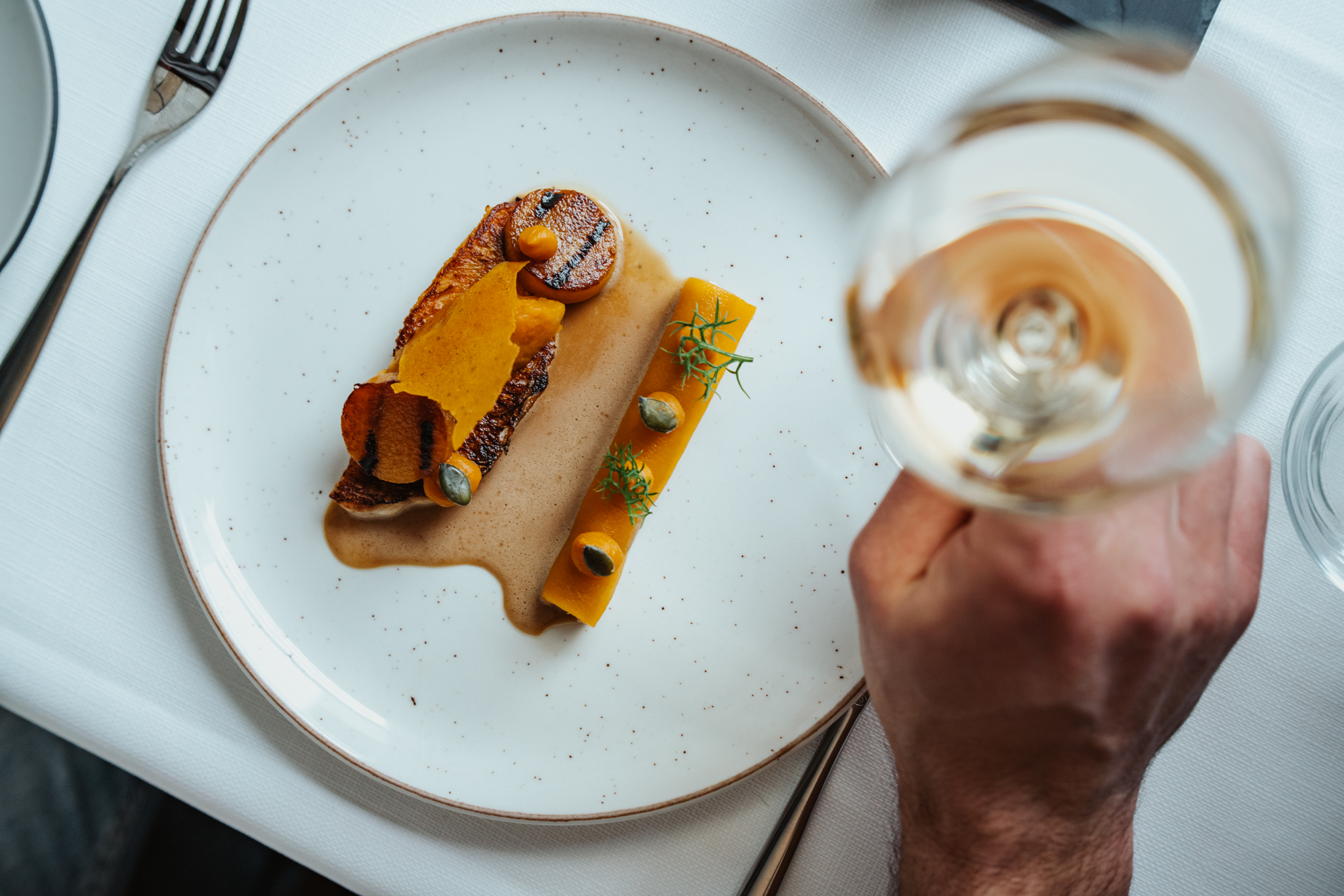 We love our roots
Blessed with plentiful fertile land, Limburg's local produce is as nutritious as it is delicious. It also offers a constant source of inspiration for our chef and wine expert. Our bold combinations are sure to make your taste buds sing!
Embracing every season
This month turns red because of the seasonal products such as rhubarb and raspberry. Curious about the other dishes? Book your table quickly!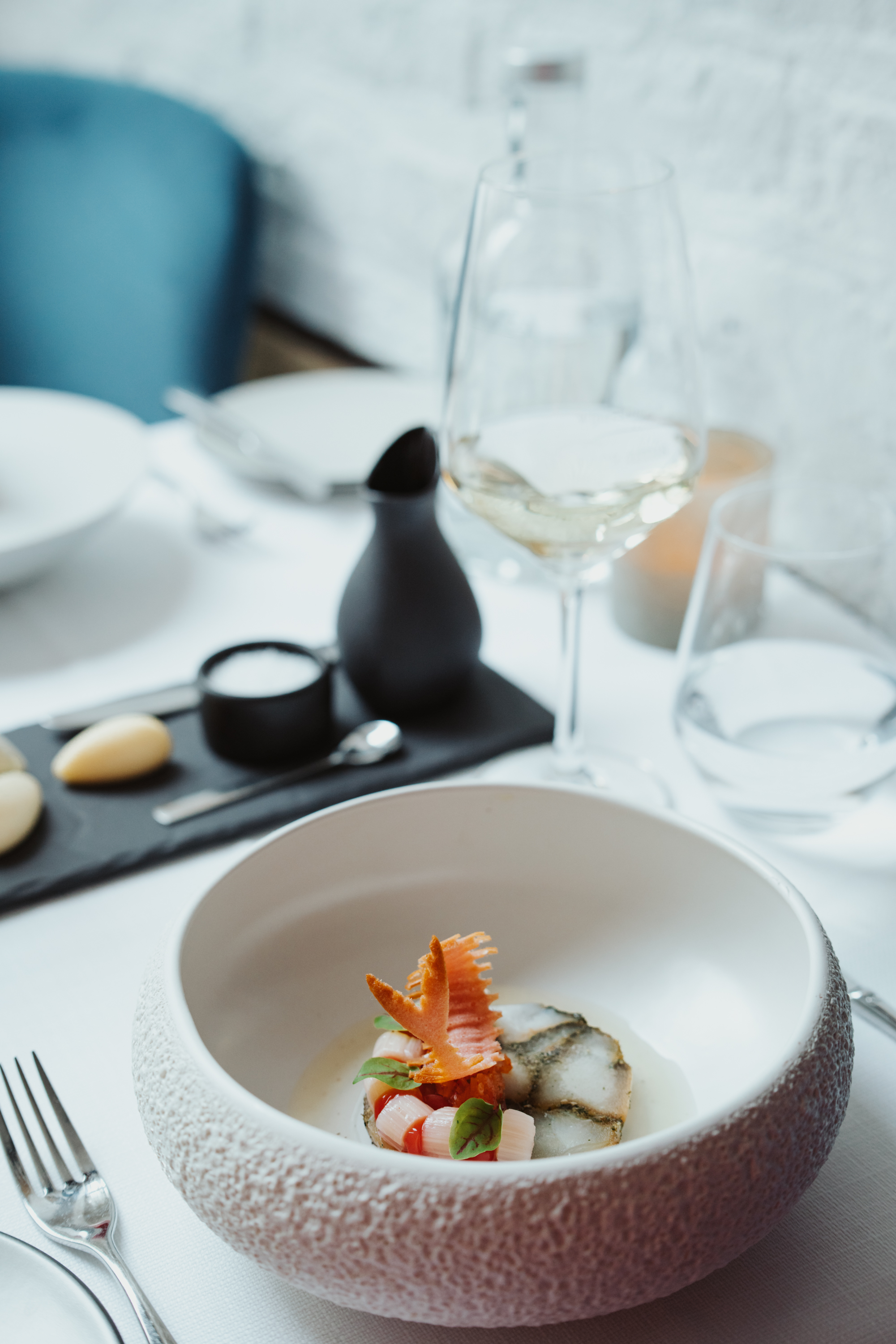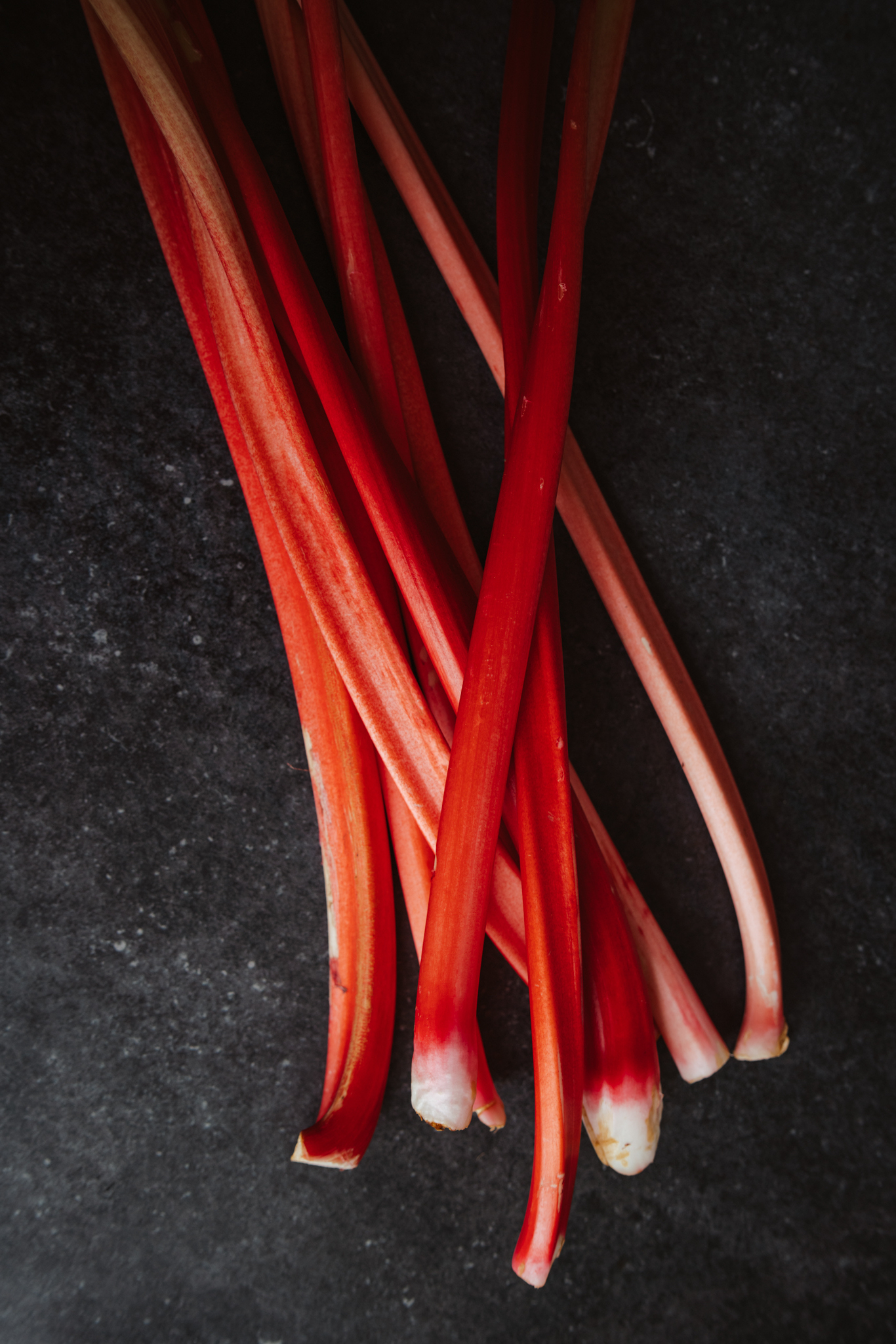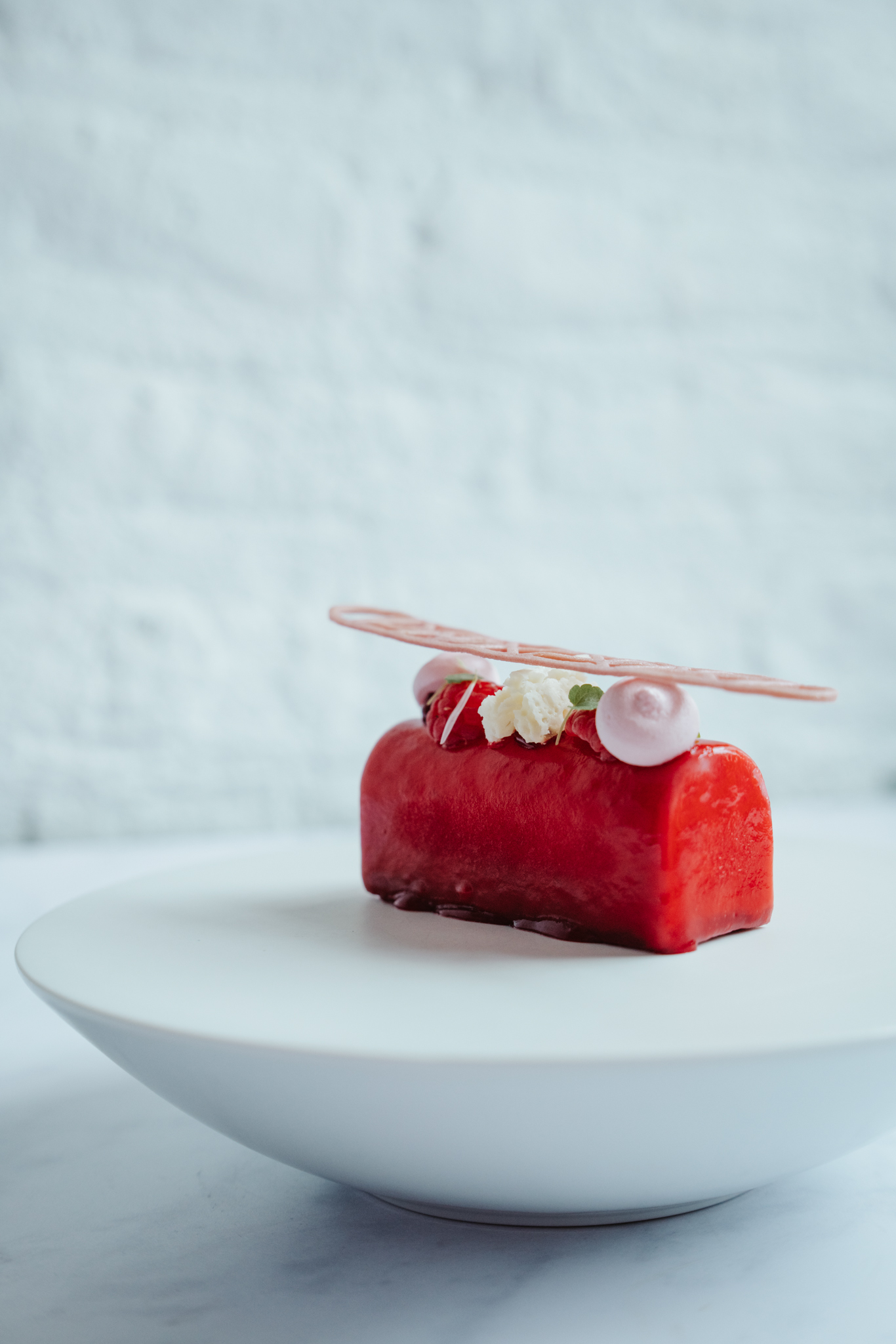 A flavour-packed partnership
Our partners are undeniably the ingredient to our success. We would therefore like to extend our heartfelt thanks to the winemakers, butchers, vegetable growers, and other specialists who work passionately to supply the absolute best produce every single day.